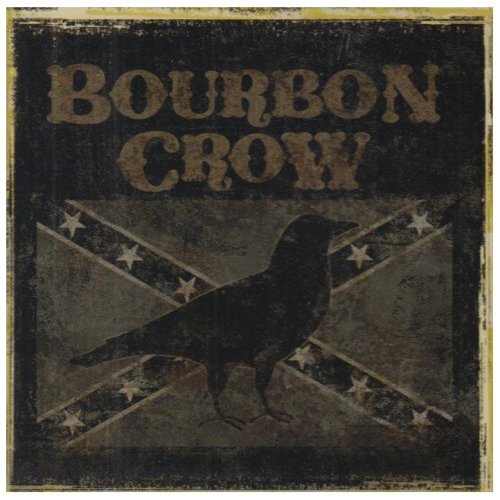 Highway to Hangovers is Bourbon Crow's first album and was released on Halloween 2006. The CD is dedicated to the Legend of Johnny Cash and Waylon Jennings. In the CD cover there are short biographies of Jessie Crow and Buck Bourbon. Jessie Crow is Rayen "kid kid" Belchere and Buck Bourbon is Wednesday 13. There are also photo's included of little Rayen and little Wednesday. The CD looks like an LP, is black and has the grieves like a real LP has. The back of the CD itself is black too.
Track listing
Edit
Ad blocker interference detected!
Wikia is a free-to-use site that makes money from advertising. We have a modified experience for viewers using ad blockers

Wikia is not accessible if you've made further modifications. Remove the custom ad blocker rule(s) and the page will load as expected.